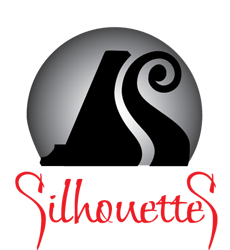 SUPPORT
---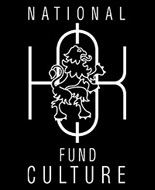 In 2013 Chamber Ensemble "Silhouettes" was approved by National Fund "Culture", program "Debuts" for realizing a project. It is named "Contrasts" and it includes two concerts, which will take place in Chamber Hall "Bulgaria" in 2014. Works by Bulgarian and European composers, such as L. Pipkov, K. Iliev, V. Kazandjiev, W. A. Mozart, J. Brahms, M. Ravel and others will be performed. Live broadcast in Internet is planned for each concert in order to reach a larger number of people beyond the concert hall.
We are very grateful to National Fund "Culture" for their support of classical music
and the young musicians of Bulgaria!
---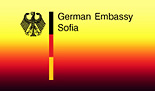 Deep gratitude from the Chamber Ensemble "Silhouettes" to the German Embassy in Sofia
and especially to His Excellency German Ambassador Mr Höpfner and his wife
for their readiness and responsiveness, organizing a benefit concert of our ensemble
for our participation in International Summer Academy ISA13 of the mdw – University of Music and Performing Arts, Vienna!
---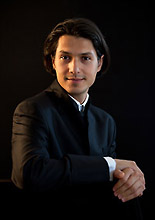 Many thanks from the Chamber Ensemble "Silhouettes" to Foundation "Jordan Kamdzhalov"
and personally to Mr. Jordan Kamdzhalov that we have been chosen as Fellows of Foundation
which graciously provided funds for our trip to Austria in 2013.
---