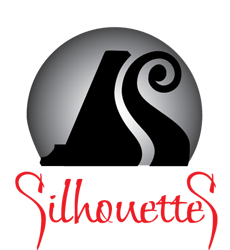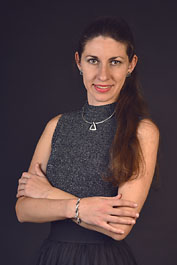 Lilia Jekova (piano)
Lilia Jekova was born in 1989 in Sofia, Bulgaria. She started playing the piano at the age of five and two years later she is accepted in the National Music School "Lyubomir Pipkov", Sofia. Between 2008-2013 she studied in the National Academy of Music "Prof. Pantcho Vladigerov" Sofia, where she worked with prof. Elena Dikova, prof. Ventseslav Nikolov and prof. Rujka Charakchieva. In 2013 she completed her Master of Music Degree in Piano chamber music. She is also a holder of Diploma for Piano music performance to the Associeted Board of Royal Schools of Music (DipABRSM) and Music theory of ABRSM, Grade 8, both with distinction.
She has been participated in master classes with Jan Gottlieb Jiracek, Ralf Nattkemper, Friedemann Rieger, Akiko Ebi, Peter Nagy, Avedis Kouyoumdjian, Marta Gulyas. In 2011 wins First prize from "Gustav Mahler" International Competition for duos.
She has been a soloist of the Academic Symphony Orchestra of the National Music Academy and Shoumen Philharmonic Orchestra. Lilia is one of the founding members of Chamber ensemble "Silhouettes".
Currently she is working at the Vocal Faculty of the National Academy of Music, Sofia. In 2020 she defended her PHD thesis in the National Academy of Music, Sofia.
---